ABOUT

CDA Housing, Inc. ("Clean Decent Affordable" a.k.a. CDA) received its confirmation of its 501(c)(3) status from the IRS on May 15, 2015. Its mission is to provide decent, safe, and sanitary housing and other assistance related to affordable, low-income housing and basic human needs for decent shelter.
The president of CDA, Don Richards, was formerly the CEO of Kathy Richards Management, which owned and managed 35 low-income properties throughout WI, IL, IN, MI and OH. He is now a Regional Property Manager for Commonbond Communities.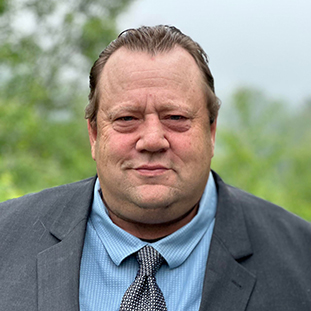 Seniors & Families Housed
Years of Combined Experience
DEVELOPMENTS

Several of our CDA Housing developments have been talked about and heralded in local publications.
VIEW MORE